This musical composition enhances the romantic and passionate at the same time of southern Europe sound. Listening to this cheerful, lively tune, close your eyes and imagine you are on the banks of the Seine or soaking up the sun on the steps of Piazza di Spagna in Rome. Accordion and piano draw the fun melody supported by a set of rhythmic acoustic jazz.
I you use this music in a project please send me link, just curious to see. Thank You
Used in the following project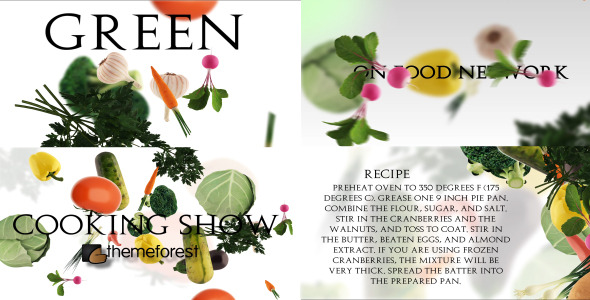 Food Inc. Vegetable edition by riddlers
Newest Track
You're welcome to use any of our Music track in your Project. Just link to the music in your description, and write us an e-mail so we could update Our music description with the link to your Project.