Big Intro Discount (75% OFF) – Price $7 for a limited time only!
(Only for the first 5 sales) Don't miss this opportunity!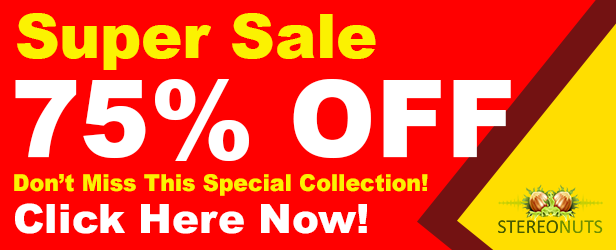 Beautiful, calm and inspirational meditation royalty free music track with piano, light guitar, bells and different mini percussions. Peaceful and harmonious, relaxing composition with an inspirational, calm atmosphere.

Perfect for: Relaxation, Landscape videos, Meditation, Documentary film soundtracks, Youtube video blog backgrounds, main theme or background music for calm video game, Yoga, Audiobook background, long inspirational videos, long dramatic videos, time lapses, promotional video, Nature Documentaries, slow slideshow, documentary projects, social movies and other targets, when need deep beautiful background music.
Need More High Quality Royalty Free Music? Check It Out Now!