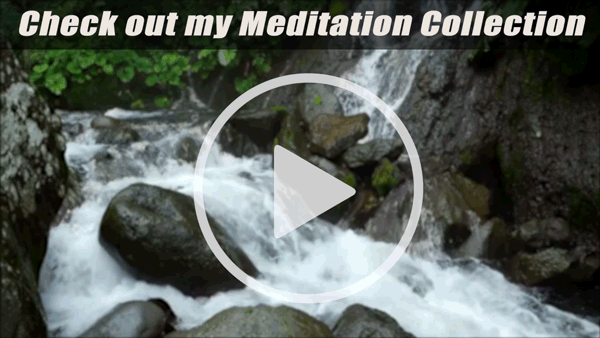 Relax Meditation Pack – background meditative, deep, relaxing, warm, hypnotic, soft music for yoga lessons and videos.
Also this
background relax music
will be perfect for
spa treatments, relaxation video, reiky, any videos about nature and yoga videos. Also, would be great in space videos, medical projects and documentaries.
Purchase includes:
For Yoga – 7:19
Flute Meditations – 5:10
Meditation Flute – 4:58

Track mood is: tranquility, chill, calmness, serenity, peace, peacefulness
Dear customer!
Please rate your purchase of 5 stars.

And also If it's not difficult for you, send me a link by e-mail turpaksound@gmail.com to your video project in which you used my music. Thank you very much!
Dear Videohive authors!
You can use the preview versions of the tracks in your videos, please indicate the link to my track in your description. If it's not hard for you, then send me a link to by e-mail turpaksound@gmail.com to your product, in which you used my music so that I could post it on my page! I'm always glad to cooperate! Thank you very much!
Do not hesitate to contact, if you have any questions!
#tags: Inhale Exhale, Theta, bed, sleep, breathe, breathing, life, god, peace, stillness, subtle, tai chi, tao, temple, astral, serenity, slow, deep, spa, Clarity, floating, Yogi, acceptance, journey, Meditation, Background, Meditation, Relaxing, Ambient, Peaceful, Yoga, universe, Relax, Beautiful, Dreamy, Atmospheric, Meditative, New Age, Zen, Advertising, Calming, Happy, Healing, Hopeful, Nature, Reflective, Space, Spiritual, Atmosphere, Calm, Chill, Cinematic, Documentary, Inspiring, Energy, Chakra, Chakras, treatments, reiky, tranquility.