Description:
Meditate
is a beautiful, relaxing piece that allows you to focus mind and body. It moves very subtly and calmly allowing your soul to be lifted up and chill out.
Suggested Uses:
Projects themed around: yoga, zen, meditation, relaxing, calming down, finding inner peace, focusing mind and body, become one with nature and the environment around you, om, spiritual recitations and prayers, sacred places, temples, churches, wellness, spas and baths, massages, sauna, and anything to do with water, like pools, deep sea, ocean, scuba diving, snorkeling, swimming, as well as anything to do with space, like planets, galaxy, starts, floating, etc.
Purchase Info:
Purchase includes WAV and MP3 files of Meditate
.

All music by Phil Larson
Continue your royalty-free music search below: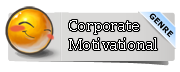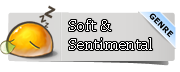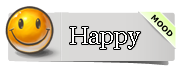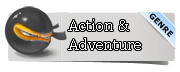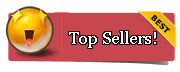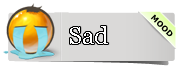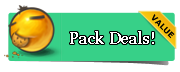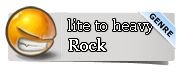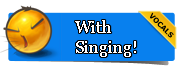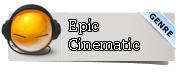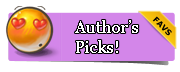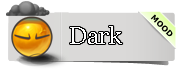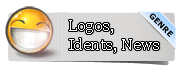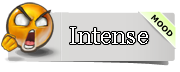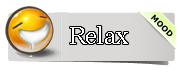 Connect with Phil: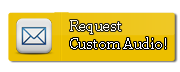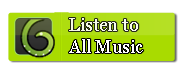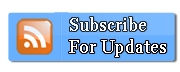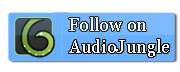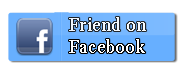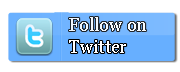 Try the quick-play previews of the songs below: