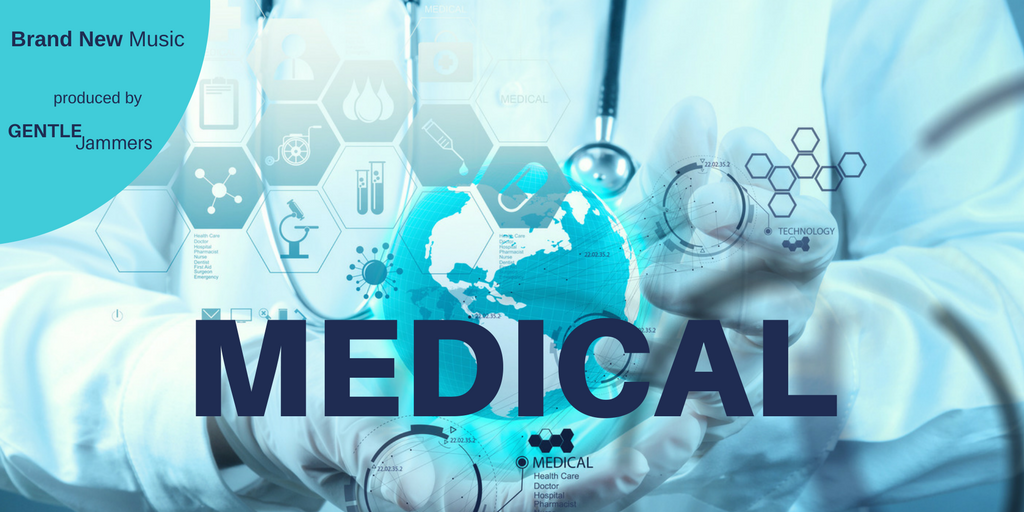 4 EDITS INCLUDED: Main, Loop 1, Loop 2, and Ending Tail edits.

Medical is a technological, inspiring, atmospheric, corporate background track.

Instruments: Ambient Piano, Harp, Deep Bass, Arp Synths, Glitch Percussions.

Perfect for:
Medical Project presentations
Innovative Technological Projects
Digital Product Presentation
Corporate Media
App
Corporate Narration Background
Video Training
Digital Marketing
Tutorials
Startup Promo
Commercials
Corporate Presentations
Crowdfunding
Websites
Explainers
Slideshows
Time Lapse Videos
Marketing Campaign
Tech Innovations

For a greater versatility and ease of use there are 4 edits in the zip file:

A. Main: 2:27
B. Loop 1 (with melody): 0:43
C. Loop 2 (bed): 0:43
D. Ending Loop: 0:05

All in Wav and high quality Mp3.

Thanks for stopping by! Feel free to contact me for anything you need.
PLEASE RATE THIS ITEM AFTER PURCHASE!