CHECK OUT MY PORTFOLIO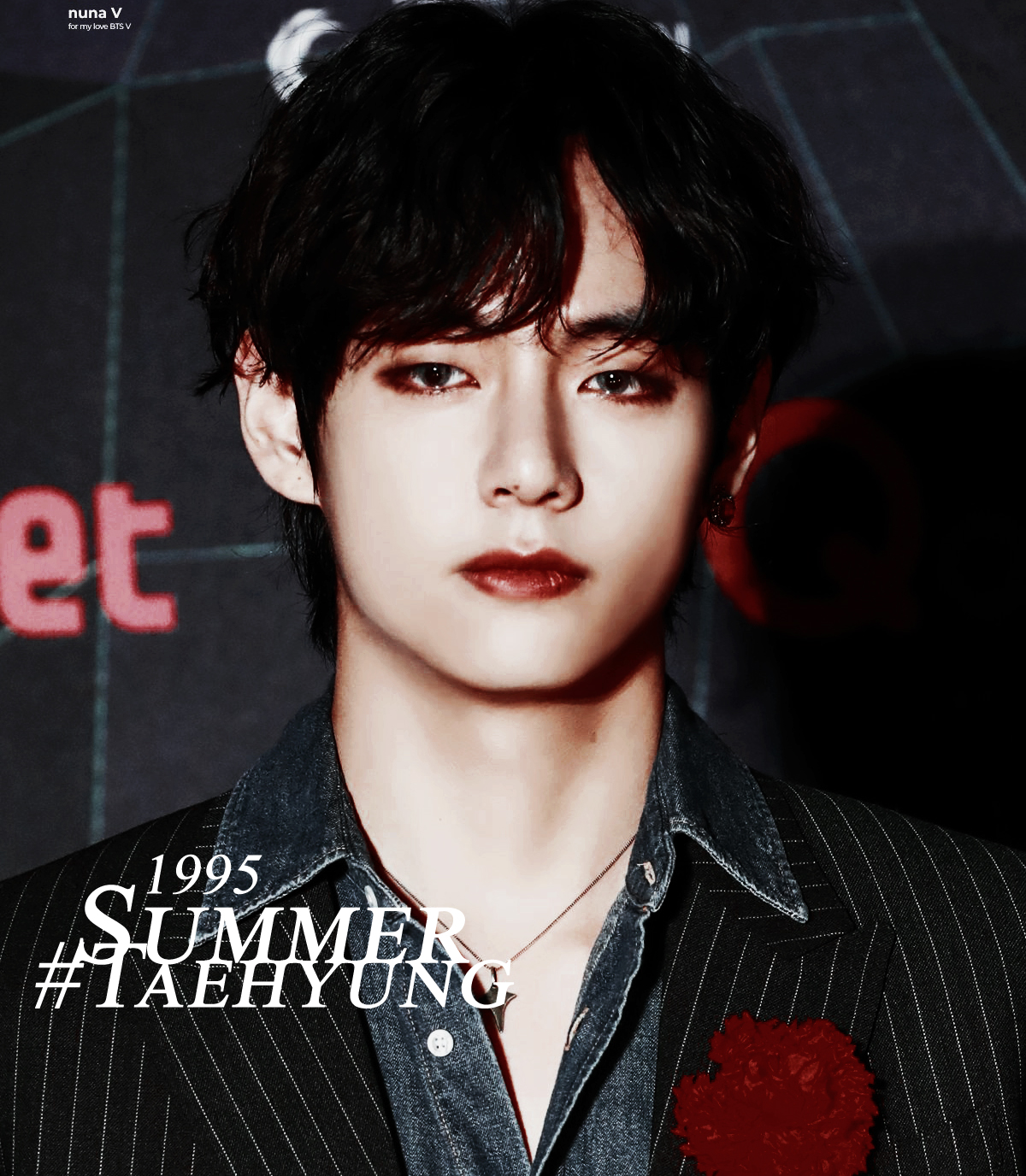 Medical Music Pack is the perfect motivational, upbeat and energetic tracks for advertising, slideshows, after effects templates, videohive projects, video reviews, corporate presentations and other, Medical opener, Medical presentation, Medical Technology, Clinic presentation, Medical innovations and more…
Zip file includes:
Medical: BMP 106 Medical 2:03
Medical Short1 : 0:37
Medical Short2 : 1:27
Medical Short3 : 1:09
The Medical: : BMP 105 The Medical 2:13
The Medical Short1 : 1:00
The Medical Short2 : 0:23
Technology: BMP 80 Technology 2:04
Technology Short : 1:03
VIDEOHIVE AUTHORS: Hi! You are welcome to use any of preview mi tracks in your videos as long as you link back to the original track on AudioJungle. Just send a message if you do, and we'll happily exchange links. This project can be easily customized to your needs if you want it to be a little different in some places from the original version. Just drop me message or using audiojungle profile and I will answer you asap. Thank you for purchasing. Waiting for you again!