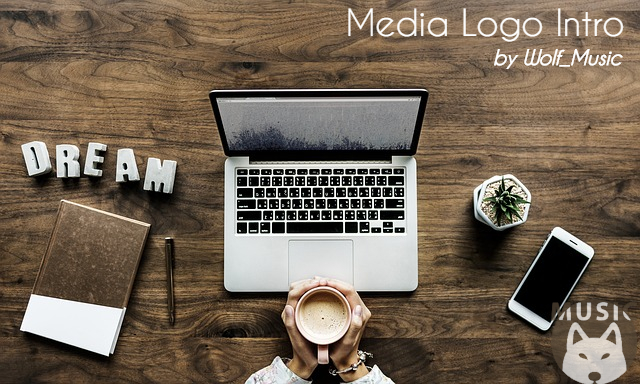 Media Logo Intro is a stylish, uplifting, sting logo for promotion of your business, products, corporate presentations, podcasts or promotion of your brand. It's a short and joyful audio logo with warm synth pads and light bells.
This music logo will be useful for branding, corporate projects, quick corporate presentations, business, advertising, video logos, commercial, YouTube, TV, video production, promotion, film credits, etc. May this positive, digital logo help you build your brand!
Versions Included:
1. Media Logo Intro – 0:07.
Did you like this track? Rate it and leave a comment

You may also like
Short Modern Logo
Intro Logo Pack
Sting Reveal Logo
Modern Sting Logo

To VideoHive Authors
You are more than welcome to use this track for your VideoHive projects. Please post the link in your item description and drop me a line!