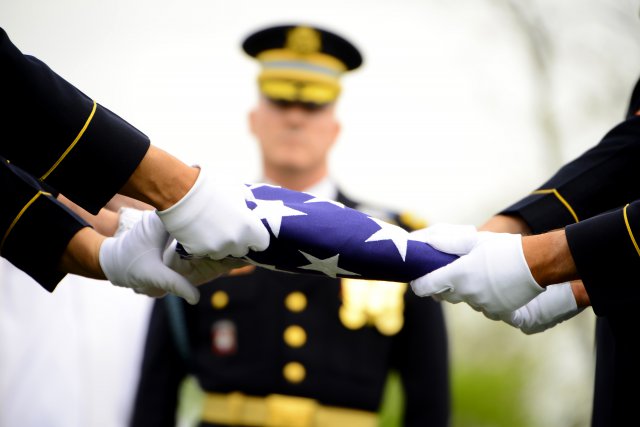 A dramatic orchestral track filled with an emotional arrangement of instruments, including strings, percussion, horns, and caustic guitar. A great track for communicating a sense of honor, sacrifice and glory. This track is well suited for action flicks focusing on war, struggle and good versus evil.
This track includes 5 edit version:
Medal Of Honor Full Mix 2:36 Mix
Medal Of Honor 2:00 Min Edit
Medal Of Honor 1:00 Min Edit
Medal Of Honor 30 Sec Edit
Medal Of Honor Underscore 2:05 Min Edit
Thank you for listening !
AGsoundtrax
YouTube users, please refer to this knowledgebase article.