Marketing Beauty
Marketing Beauty is a light, clean and inspiring ambient track, perfect for optimistic and motivational projects. Suitable for inspiring projects, including corporate presentations, YouTube videos, slideshows, business videos, lifestyle and more.
The track contains space piano, deep pads, atmospheric textures and other electronic sounds.
Versions included:
Full – 2:09
60 sec – 1:00
Loop – 0:17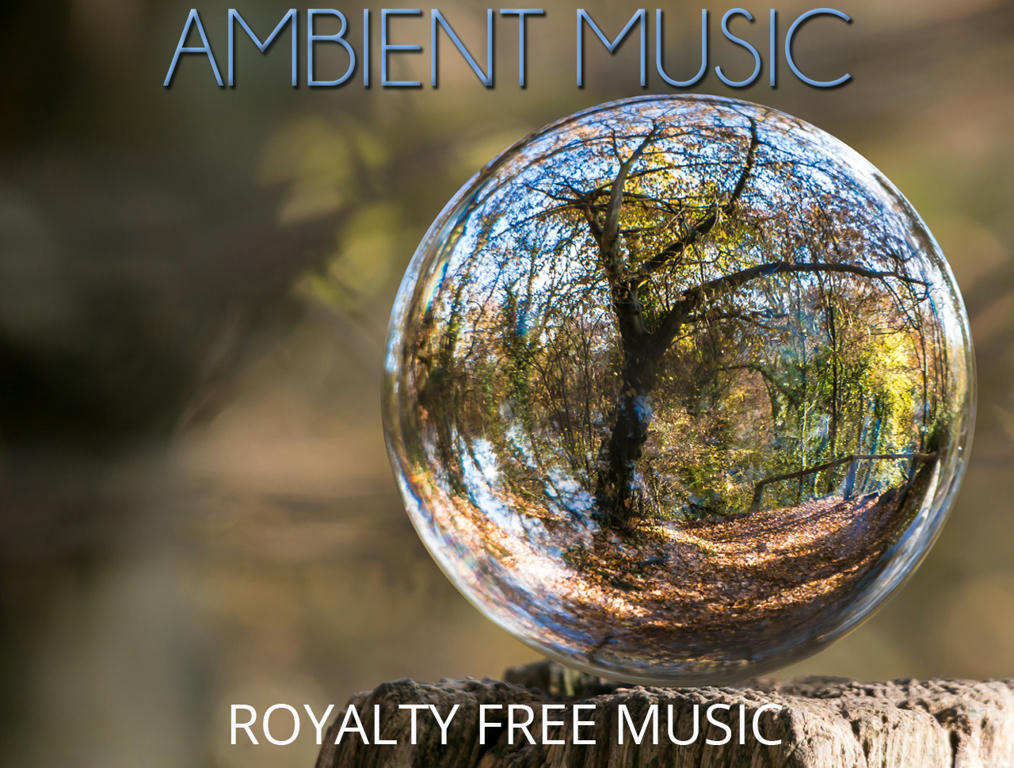 If you like this Profile, you can visit my Non-exclusive account 'LEXPREMIUM'.