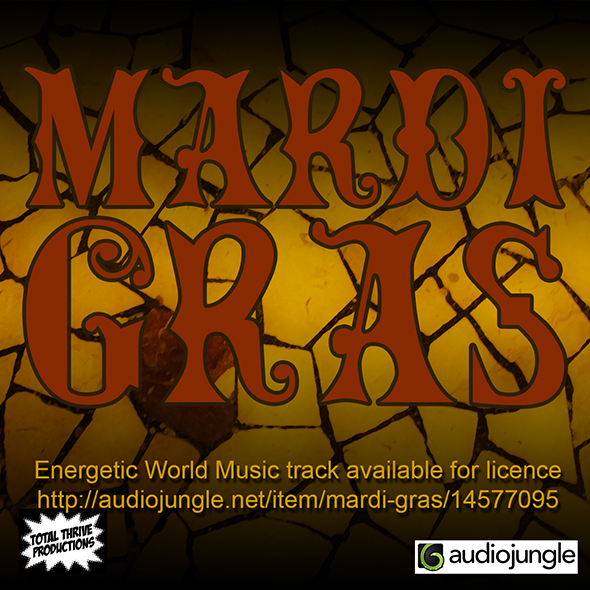 An happy, uplifting, energetic, melodic track with an acoustic " World Music " feel to it. The groove is played by bass drum, cajon,handclaps, shaker , real acoustic guitars and the melody is provided by whistling, and gang harmony vocals . Suitable for many uses including, workout, dance , exercise, keepfit , gym , recipe video, foodie, sailing ,jogging , photography , motion graphics ,after effects , soundtrack sport, food, travel blog, log, drone, go pro .
The Preview showcases the 5 versions/edits that are provided. FILE A: 2:35 Full version – starting at 00:00 FILE B: 0:35 Edit – starting at 2:35 FILE C: 0:07 Loop 1- starting at 3:07 FILE D: 0:07 Loop 2 – starting at 3:15 FILE E: 0:07 Loop 3 – starting at 3:24
NOTE FOR BUYERS. Can you please RATE this item, once you have purchased it . Thanks Gary
ENVATO AUTHORS Please feel free to use any of my tracks in your videos/project – you can download the watermarked versions for free. Please send me a link to your video/project which uses my music and I will link to it from here. All I ask is that you provide a link to the track in the description of the video.