Manga Music Pack
This exclusive Manga music themes pack includes the following 3 catchy, uplifting and inspiring Manga tracks:
The Youth
: 3:31
Young And Free Youth Party
: 2:31
Clean Technology
: 2:31
Manga Music Pack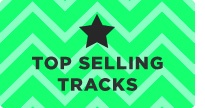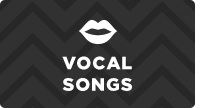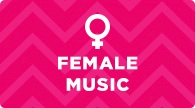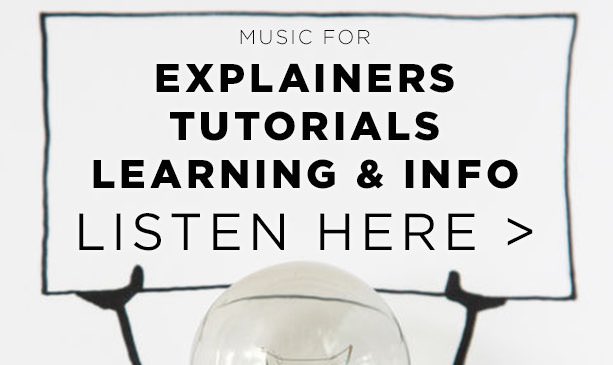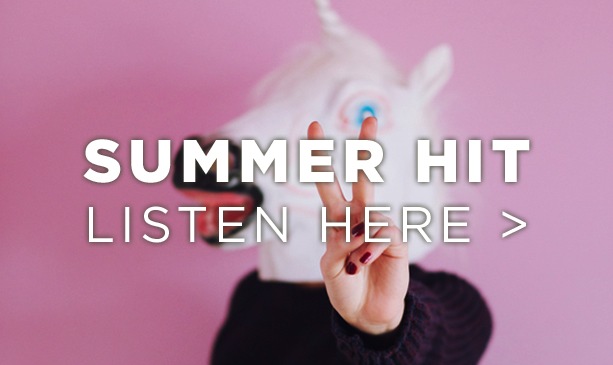 Manga Music Pack
We made these Manga music tracks especially for Manga promotion, Manga advertising, Manga commercials, Manga introductions or Manga intro themes. But this Manga music is also great for Manga backgrounds and for Manga trailers, Manga starters and Manga intros. Go ahead and use our Manga songs in your next Manga post, Manga launch or Manga project.
Manga Music Pack
About Crazy Tunes
Crazy Tunes creates original, high fidelity Stock Audio & Royalty Free music.
We specialize in melody, creating inspiring and catchy songs that are perfect for a wide variety of applications.
In our
Portfolio
you will find all the Summer vibes, Party, Uplifting and Motivational stock audio files you'll ever need.
While you're here why not browse our top 20 hit collection

Thanks for visiting and for listening to Crazy Tunes!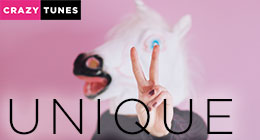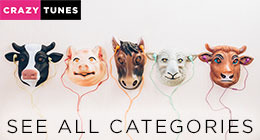 The Manga Pack
Use these uplifting Manga tracks for Manga presentations, Manga animations and upbeat Manga schooling. But this unique Manga music is also great for Manga teaching and for fun Manga education, Manga Manga and funny Manga slideshows.
Manga Music Pack