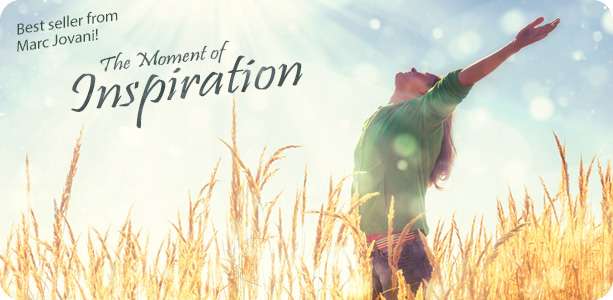 There's nothing like a magnificent orchestral piece to hint at a large-scale catastrophe, be it man-made or otherwise. This track speaks of impending doom that will be awesome and dreadful at the same time.
It would be a fitting intro or background music for a film or TV show that involves major natural calamities or war.
Horns carry the tune throughout this piece, with a percussive cue in the middle, setting up that feeling of dread and disaster, so make sure you listen to the whole track to get a good perspective on how this music can work for your needs.

You are more than welcome to use any of my preview tracks in your video items! (please, do not forget to link to the music in your description, and drop me back an e-mail, so I could update my item description too with the link to your item)