Music description
A warm glow surrounds this track featuring acoustic deep piano, very gentle and inspiring. This relaxing track is great for photo slideshows, family movies, wedding videos, commercials, or any project needing a relaxed, organic vibe and sentimental feeling.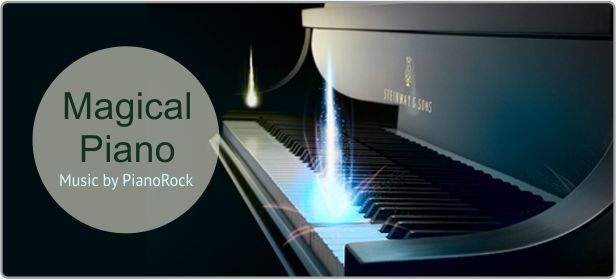 Thanks for listening. Enjoy!

If you like
this track, after purchase click on the "Downloads" and rate 5 stars. This will not take much of your time.
Choose to Traditional Music for Your Wedding