Magical Garden! This magical & cinematic piece is perfect for documentary, movie trailer, adventurous, romantic, sentimental scenes, new launching of product, product promotion, new development project, as well as for sports, games showing the triumph & successful moment !! Enjoy =)
This track is readily available in 3 mixes to suit your usage:
1. Magical Garden Version 1: 3:07
2. Magical Garden Version 2: 1:30
3. Magical Garden Version 3: 0:40
QUICK Search On Similar Tracks!
EXPLORE My Music Here & Enjoy!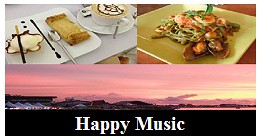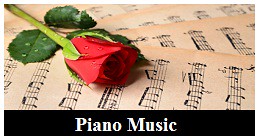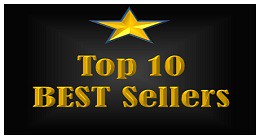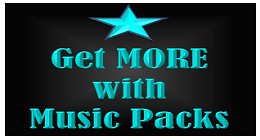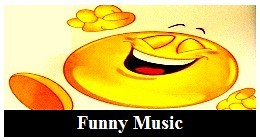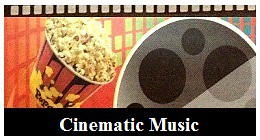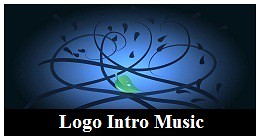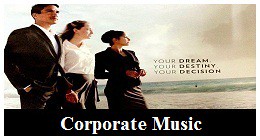 Stay TUNED to my audiojungle radio channel!