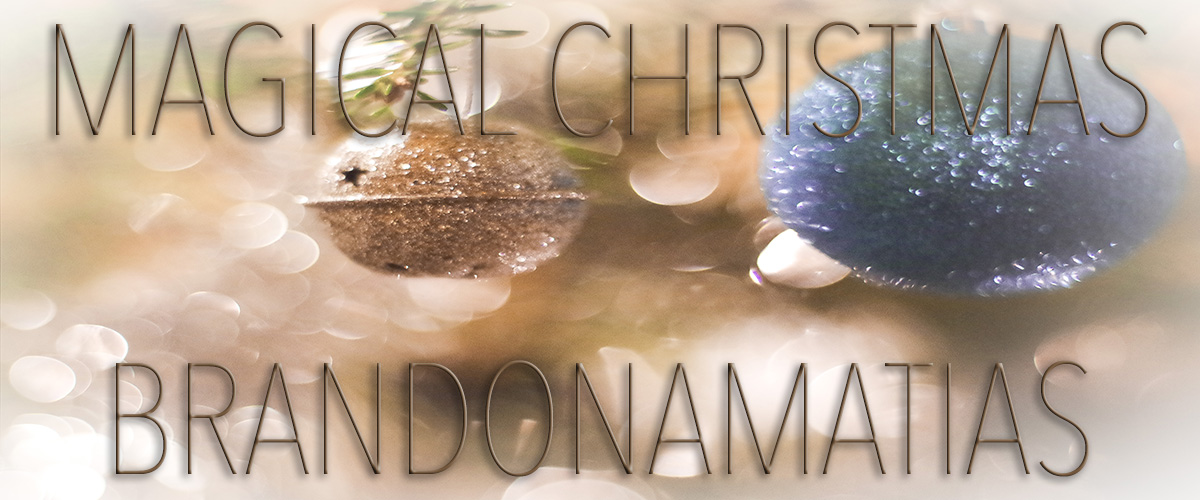 "Magical Christmas" is a wonderfully, inspiring Christmas track that gives the feeling and wonderment and excitement! This song is perfect for any Christmas presentation or video that needs to convey feeling and emotion of the holiday season!
Starts off slow and builds to a climactic end! Includes sleigh bells, strings, french horn, timpani, cymbals, and much more!
This .zip file includes 2 different versions:

Magical Christmas (Full Version): 1:59

Magical Christmas (Climactic End): 1:27
Both .WAV and .MP3 files are included for each version!
Please remember to rate after the purchase!