Magical and Uplifting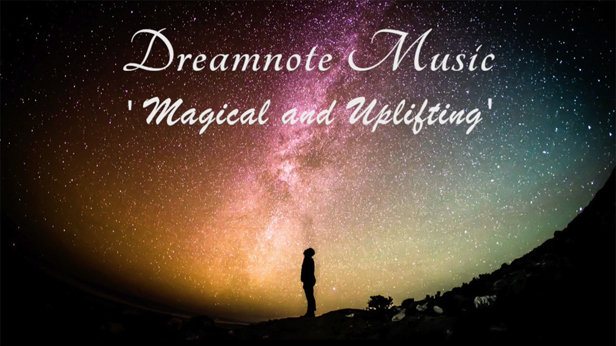 'Magical and Uplifting' is an atmospheric fantasy track featuring piano, orchestral strings, woodwind, brass, choir, cello and glockenspiel.

Ideal for use in adverts/commercials, TV, fantasy film/movie soundtracks, children's animations or any project of a hopeful or optimistic nature.

Five different versions are included:

1:09
1:09 Simplified (preview @ 1:09)
0:49 (preview @ 2:18)
0:37 (preview @ 3:07)
0:37 Simplified (preview @ 3:44)

All files included in both wav and mp3 formats.