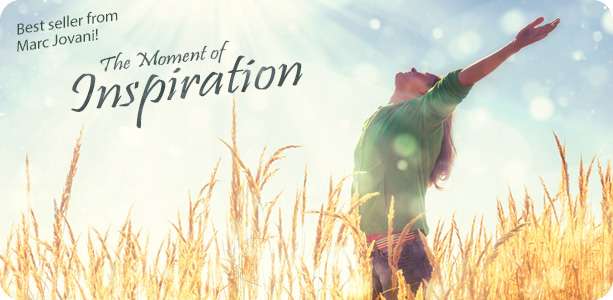 A dark, haunting tune that provides an unsettling, mysterious atmosphere.
This track is good for horror/crime thriller sequences, especially as intro music or for scenes that slowly build up from curious to unnerving to terrifying.
An eerie piano melody is present throughout the track, with disturbing string tunes that come once in a while, and finally a discordant string sequence that builds toward the end for a sinister effect. Make sure you listen all the way through to get a good perspective on how the track can work for your needs.

You are more than welcome to use any of my preview tracks in your video items! (please, do not forget to link to the music in your description, and drop me back an e-mail, so I could update my item description too with the link to your item)