*Save $$! This item is 1 of 3 tracks in a $20 music pack called, "Out of this World Cinematic Pack 1" – http://audiojungle.net/item/out-of-this-world-cinematic-pack-1/1938895
One of my favorite tracks. This beautifully haunting piece draws from deep seeded emotions to awaken that child-like wonder within us all. The goal is to get the imagination floating through space and those goosebumps popping up!
Interestingly, my favorite part is the subtle and simplistic beauty of the ending of the song. I truly hope you enjoy. I hold this little gem dear to my heart. Ratings and comments are greatly appreciated. Cheers!
Purchase includes: WAV and MP3 files
Music by Phil Larson
Similar song: Symphony of the Stars
More royalty-free music from Phil below: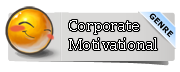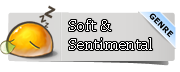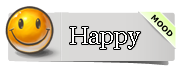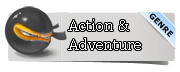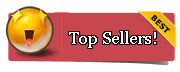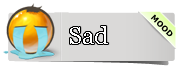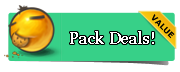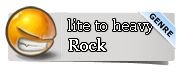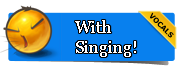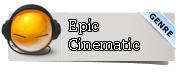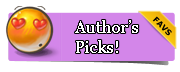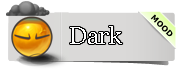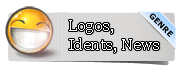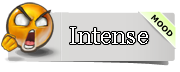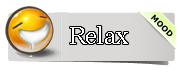 Connect with Phil: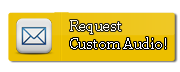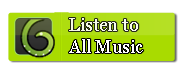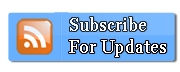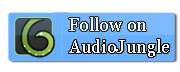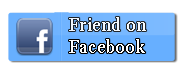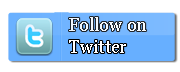 Try the quick-play previews of more songs below: