This is a very nice, soft melody for peaceful and tender dreams. A combination of piano, music boxes and harps will make the atmosphere relaxing and peaceful.
Great background for relaxing and dreamy videos, yoga presentations, sleepy child videos, lullaby videos, gentle home videos, tranquil family video, baby videos and more
Included mp3 and Wav files.

If you are interested in this item, you may also like some of the following collections!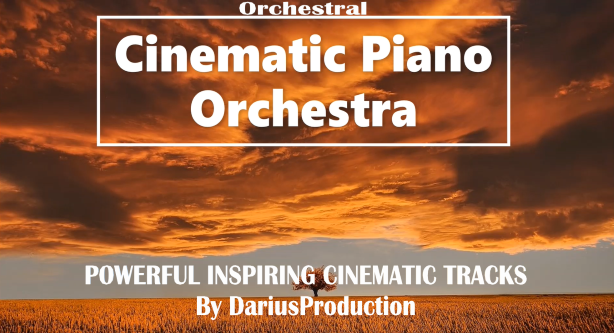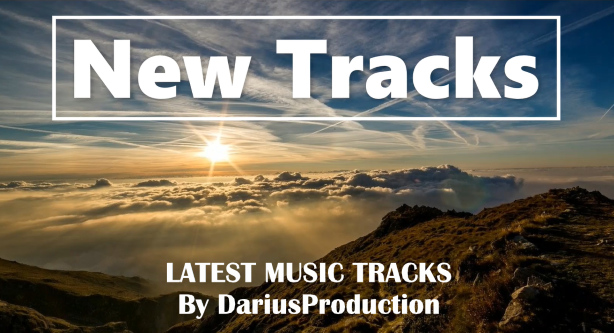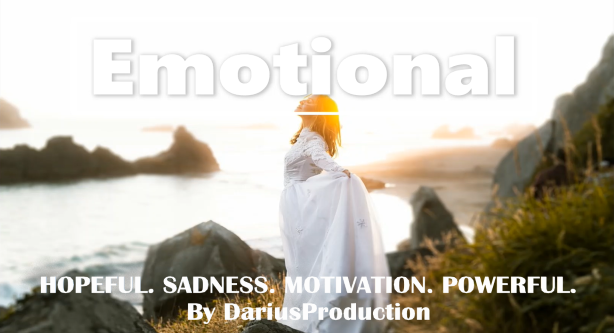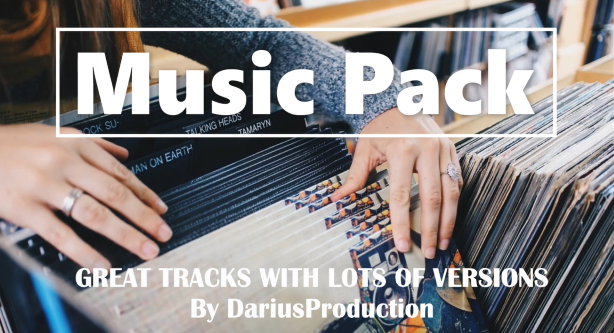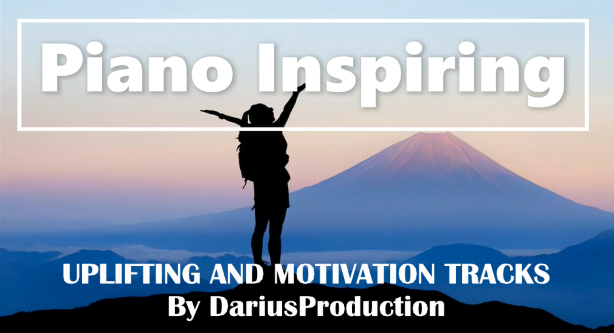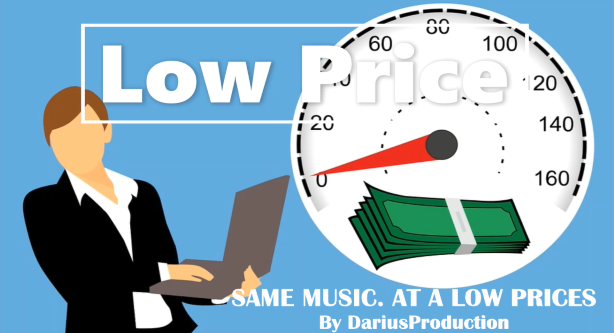 Thank you very much for visiting my page. I wish you all the best!