"Lucky you" is an acoustic track with whistling, clapping, ukulele and piano brings only positive. This carefree piece will help the visual element of your project truly connect with the hearts and minds of your audience.

Perfect for corporate projects, entertainment, tv and radio broadcast, slideshow, background for presentation, trailer for movie and many other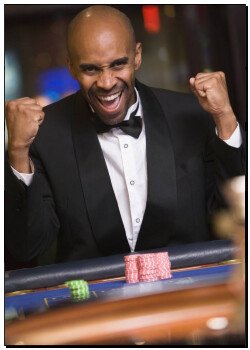 For more flexibility I included four versions in the zip:
1.main track (2:34)
2.version without whistles (2:34)…starting at 2:35
3.version without vocals (2:34)..starting at 5:09
4.version only instrumental (2:34)..starting at 7:44
Don't purchase, unless you rate! and feel free to write your opinion in comments
Get more for your $$.
This track is included in the music pack:
Acoustic Corporate Pack