Lucky Farmer is a bright, kind and very positive track.
From the first to the last notes it gives a powerful boost of energy, encourages a profitable and successful work. Great choice for any business project, where the sales growth is important, and when there is a necessity for making an important business decision, where you need to point and emphasize success.
Lucky Farmer will gather a good harvest!
In this motivational / corporate / business track, the following instruments were used: piano solos and backing, bells, various guitars, live bass, acoustic drums and strings.
The package of this track includes:
Full version (2:13) preview at the start
Guitar rhythm version (2:13) preview at 2:14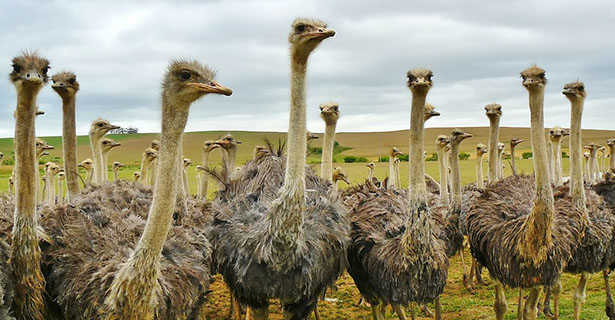 Thank you for your purchase and please remember to rate this track. If you wish to change the track somehow, let me know it via e-mail, please.
Check out our motivational tracks: