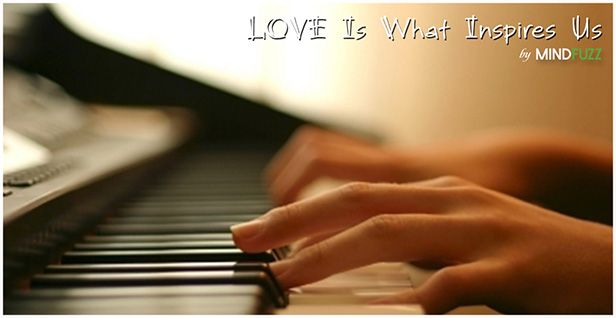 Love Is What Inspires Us is a romantic piano song with orchestral elements like Strings, Epic drums & yes, Violin. The chord progression of the song is unique & heart touching, its loud yet soothing.
Imagine an evening in Paris with your loved one while listening to the preview. The song is perfect for that epic love moment, when all you can feel is love, all you want is love. The song is inspired from the movie "The Notebook".
So go ahead with "Love Is What Inspires Us" & feel the romance take over your life & take you to places only wished by others. Love inspires, motivates, gives us hope, & makes life worthwhile <3
Let the love begin!