A mellow and emotional Piano & Epic Orchestra Track in two Versions (both in Preview, first the short, then the long version):
Love and Happyness short version 2:40

Love and Happyness long version 3:14 (in preview after 2:40)
The Long version repeats the first Theme ("1. Verse") twice, the short Version only once and the cello is already playing from the beginning. The second "Verse" in the short version is shorter too, so it comes quicker to the second "Chorus" where the really big orchestra plays.
This song is perfect for movies, slideshows, wedding music etc, whenever you like to spread a peaceful and warm feeling.

Enjoy! Find similar tracks here

Check out my Bestseller music!

Follow me on Twitter to be always updated about the latest releases!
Follow me on audiojungle

Browse my portfolio by music style or application:


























Customers using my music:
Sony Mobile
•
Project Humanity
•
www.hibuk.com
• and many many others!
videohive projects using my music & Sound FX:
Sparkle from russvirtual
Time Lapse Series – After the Storm from ORPHEUS_FX

>
Holiday Photo Memories from Ashcat
Reaching | Atmospheric Cinematic Logo Reveal from Stro88
Smiley-balloons 3pack from VideoMagus
Mechanical Lower Thirds from Stro88
"Flower Reveal Transition" by dkposte76: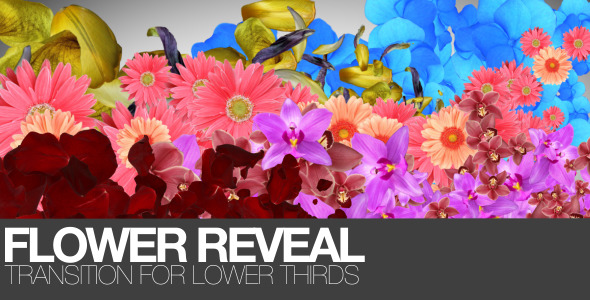 "Numbers" by Stephen Mendenhall:
Marvellous "Beach Series – Logo Diving" by ORPHEUS_FX: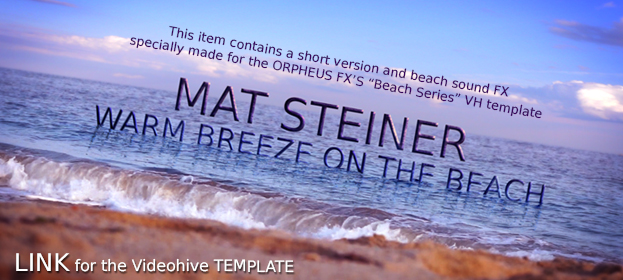 The absolutely great "Cubes" by Stephen Mendenhall: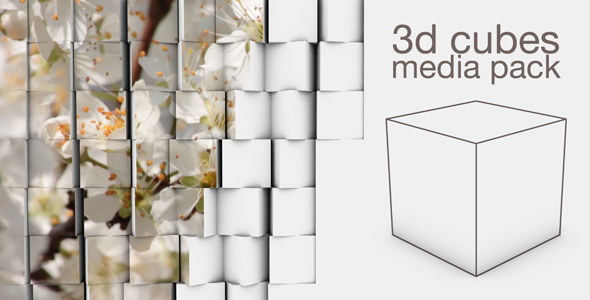 Winter Background by Itthigorn
Magical Christmas Wreath by ORPHEUS_FX: