Music description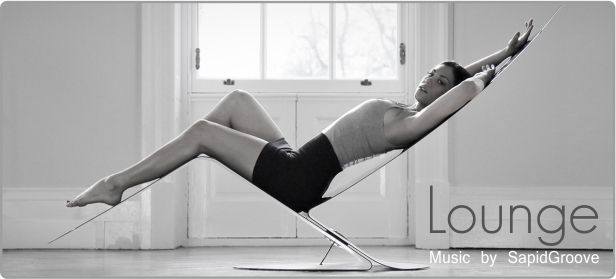 Calm and light lounge music track,with piano,acoustic & electric guitar, sapid groove drums and relaxing deep atmosphere.
Can be a good background for advertising, media project and podcast, You Tube and website, life and travel, science and invention, innovation and education, nature and more video productions. This track is also associated with such concepts: puzzle, riddle, conundrum, enigma, secret.

Thanks for listening. Enjoy!
Save Your Money! This track includes in Peacefulness Pack
Please rate this track if you like it This will not take much of your time.