"Lounge" is a nice house music. Great for all fashion videos.
Check this track, similar in mood:
- "Fashion" is a positive, energetic, motivating, commercial track! Solo saxophone sounds in combination with a dance rhythm, lots of effects, wide sounding synths.
Listen also my new project the "Action Film Orchestra". We create music for films, games and other media projects.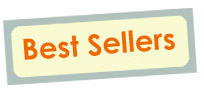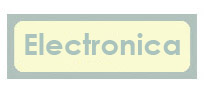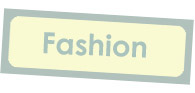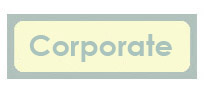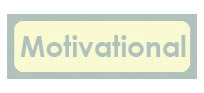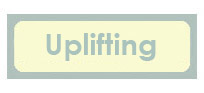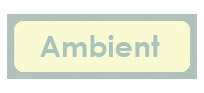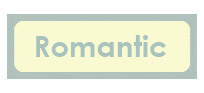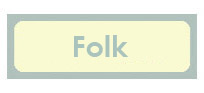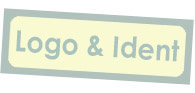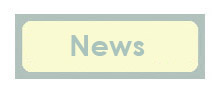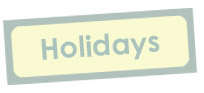 Thanks for purchasing and rating.