Beautiful, relaxing track. Piano and vocals with delays, wide ambient and Groovy vinyl sound. Perfect for your projects.
Check this track, similar in mood:
- "Hookah Bar " Beautiful, relaxing track with saxophone.
Listen also my new project the "Action Film Orchestra". I create music together with a live string orchestra for films, games and other media projects.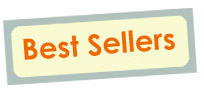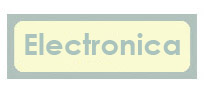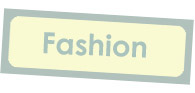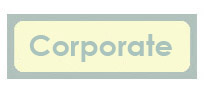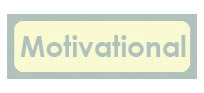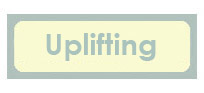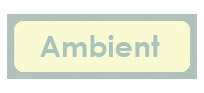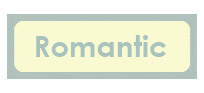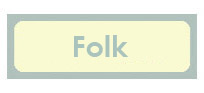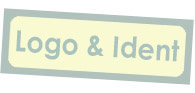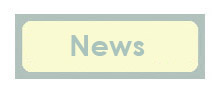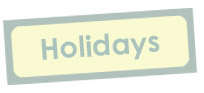 Thanks for purchasing and rating.