House | House Music | Upbeat House Music | Lounge | Uplifting House Music | Fashion House | Fashion Show | Luxury House Music | Luxury | Funk House | Soul Music | R&B | YouTube | Vlog | Fashion Vlog | Beauty Blog | Funky | Soul | Catwalk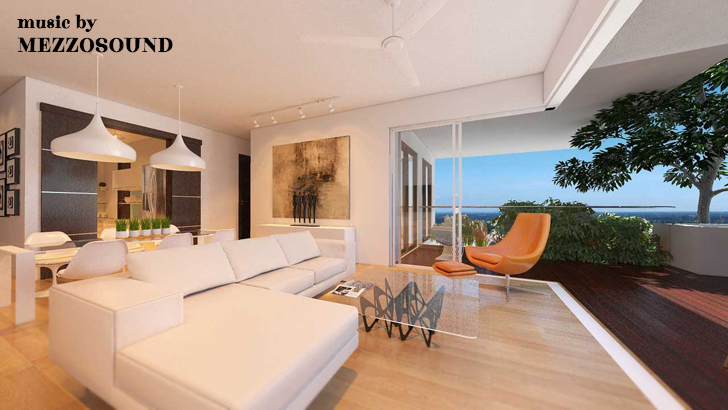 Relaxing and chilling track with smooth warm chords and easy beat. Good background to create a relaxing, stylish and peaceful atmosphere. Can be used for background music in restaurants, bar, cafe, travel, corporate video or for your media projects.
Include loop version.

List of included files:

Main (2:04)
Loop (1:55)
Short (1:05)

Included WAV and MP3 versions.