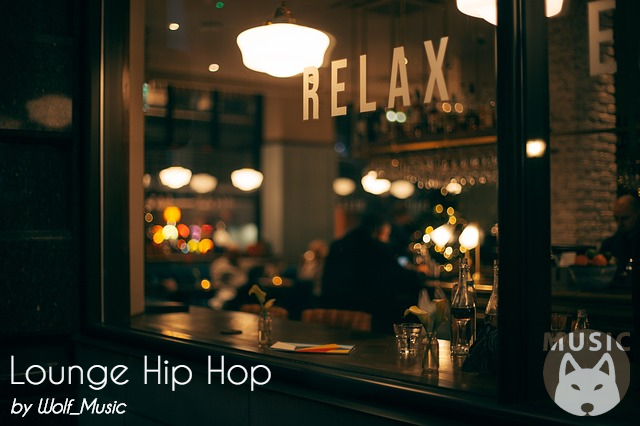 5 Versions Included!
Lounge Hip Hop is a relaxing, modern chill music with groovy, bouncy beat, vinyl noise, stylish vocal chops and beautiful piano phrases. It's a positive, calming, elegant lounge soundtrack.
Use this chilly background hip hop music for a fashion event, videos, car commercials, advertising, lifestyle videos, stylish video footage, trailers, films, vlogs, food blogs, inspiring youtube videos, tv or radio show, evening shows, stand up gigs, fashion presentations and more!
Instruments: drums, bass guitar, slap bass, electric guitar, brass ensemble, vocal chop, piano, transition fx.
Versions Included:
1. Lounge Hip Hop – 1:40.
2. Lounge Hip Hop Long – 2:01.
3. Lounge Hip Hop Short – 0:56.
4. Lounge Hip Hop Loop – 1:04.
5. Lounge Hip Hop Loop 2 – 0:21.

Did you like this track? Rate it or leave a comment

You may also like
Motivational Epic Sport & Trap Beat
Hip Hop Funk
Motivational Sport Epic Trailer
Hybrid Epic Cinematic Trailer

To VideoHive Authors
You are more than welcome to use this track for your VideoHive projects. Please post the link in your item description and drop me a line!