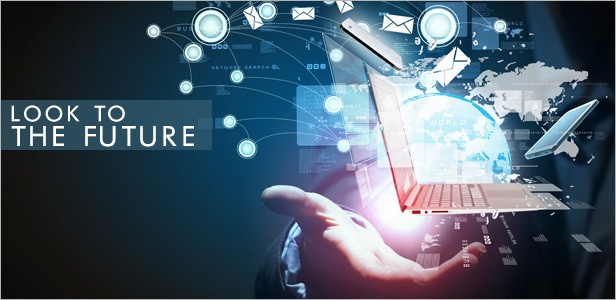 Inspirational and motivational corporate track. Perfect for any commercial production: corporate events, trainings, team building, as well as for sporting events, video clips, presentations, etc.
The archive contains three versions:
00:00 Main Track (length – 02:42)
02:43 Short version 1 (length – 01:21)
04:05 Short version 2 (length – 00:50)
Don't forget: You can rate this file after purchase.
Thank you and enjoy listening.