Get this track along with 4 others in this music pack -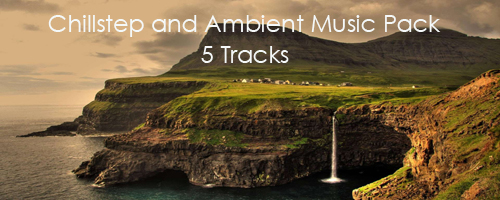 Long Walk Home is a deep electronic music track that is a mixture of Chillstep, Ambient and Experimental background music. It has a very emotional and melancholy vibe but is also a bit uplifting and hopeful. It features all sorts of electronic synth instruments, big spacey dubstep drums, asian erhu violins and smooth 80's synth leads.
This track is perfect for Dramatic and Emotional videos – scenes of relationships ending or emotional farewells. It can also be used as background music for an intense interview scene or a futuristic sci-fi plot. Other things that come to mind are New Age and Yoga Video projects, Video Game background music, Minecraft tutorials and travel documentaries.
Sounds like Odesza, Tycho