Filled with high tech and digital atmosphere. This track can be used as a music, background for websites, business, financial or weather news, presentation promo video etc… 3 version included: 0:13 – 1 version, 0:13 – 2 version, 0:12 – 3 version.
Here are my best guitar tracks. Look at my collection and select inspiring music for your next project.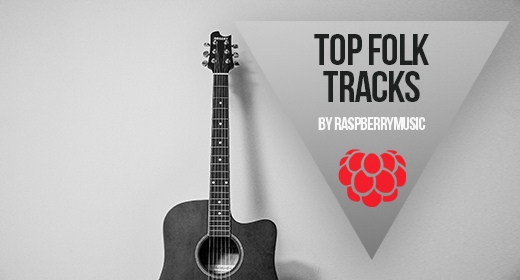 Check out my top tracks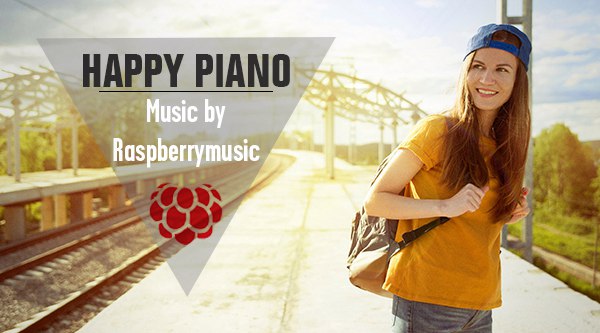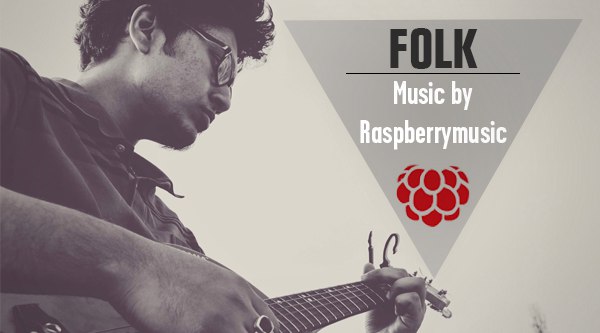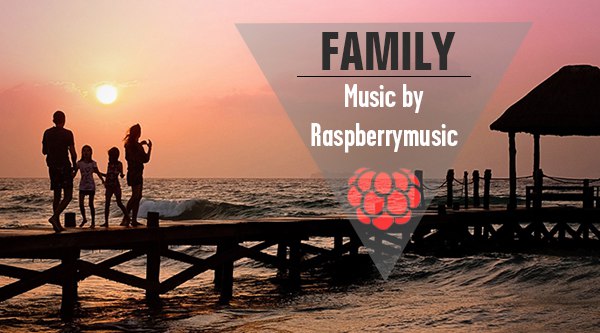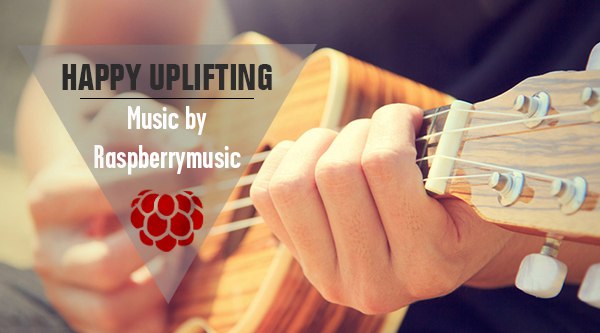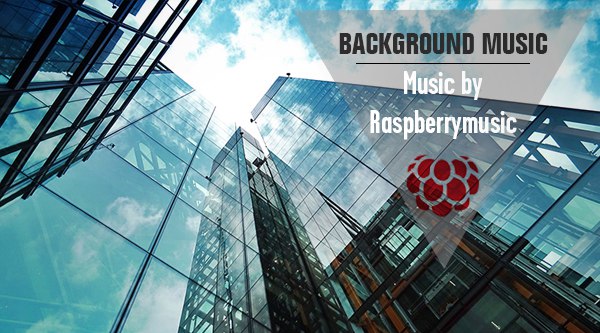 Please a look at my collections in style, mood, instruments.