Logo Inspire 8
Flat, simple and inspiring logo with modern analog synths for any purpose such as company branding, intro/outro scene for corporate presentation, promotional and business video.
Logo Inspire 8 – 0:11
Logo Inspire 8 Short – 0:09
The package contains WAV and MP3.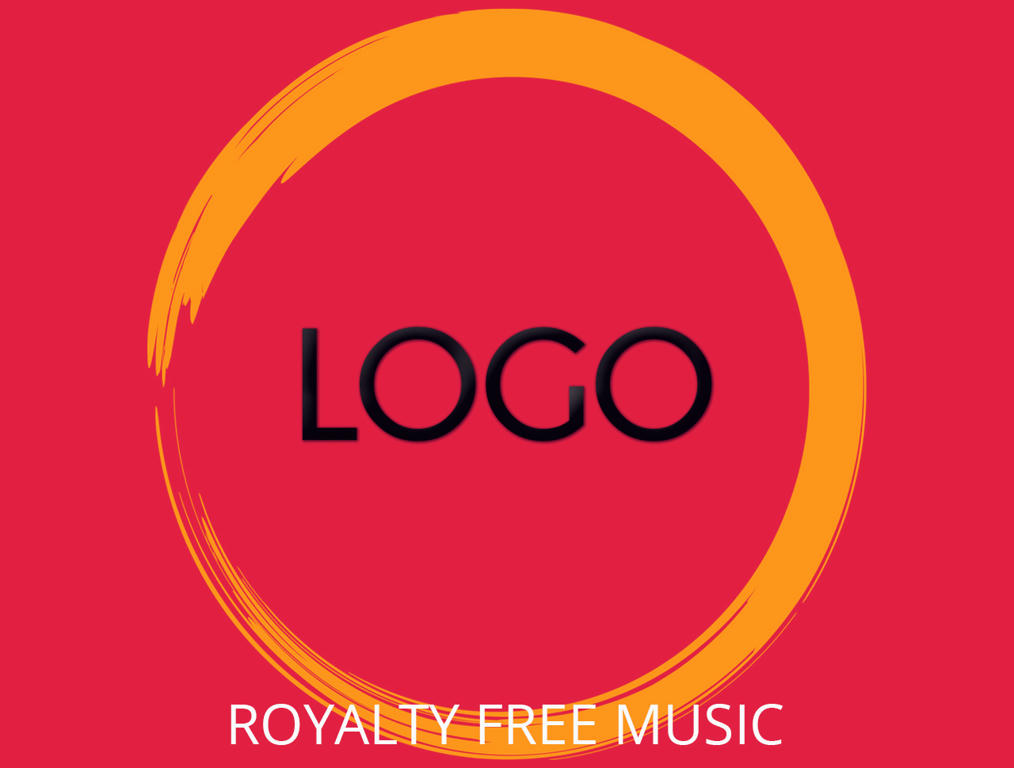 If you like this Profile, you can visit my Non-exclusive account 'LEXPREMIUM'.