Description:
Living Machines
is a dramatic song that has a tech-based sound that would be great for showcasing the inter-workings or behind-the-scenes of mechanical operations and logistics of a well-oiled machine, business, or company.
Suggested Uses:
Corporate, videos, documentaries, or promotional commercials based in technology, science, iphones, smartphones, tablets, computers, hitech, industry, scifi, etc.
Purchase Info:
Purchase includes WAV and MP3 files of Living Machines
.

All music by Phil Larson
Continue your royalty-free music search below: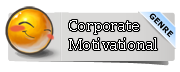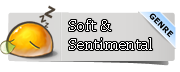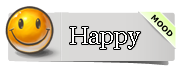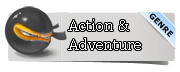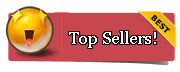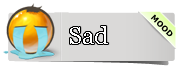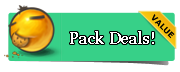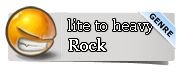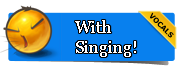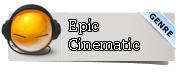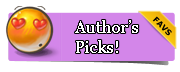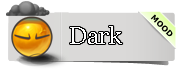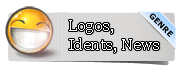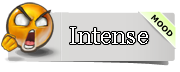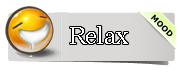 Connect with Phil: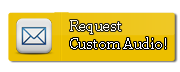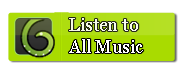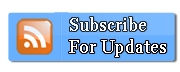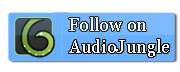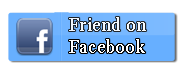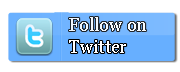 Try the quick-play previews of the songs below: