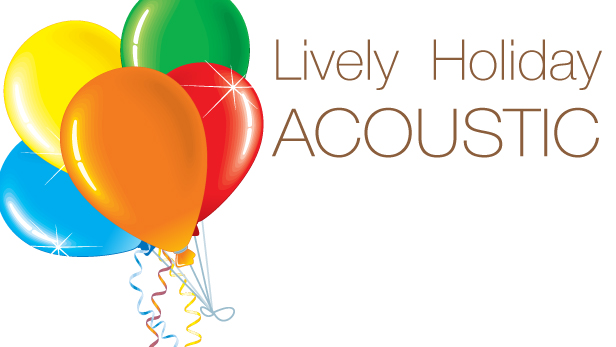 Lively Holiday Acoustic – Happy Track in Acoustic style with acoustic guitar (folk guitar), ukulele, piano, bell melody and claps. The track easy, simple, minimal, lively, delight, happy and joyful moods.
Perfect for summer and beach video, positive projects, advertising, corporate and inspirational video.
Have 5 versions :
1. Lively Holiday Acoustic_full version (2:34) preview at 0:00
2. Lively Holiday Acoustic_no bass version (2:34) preview at 2:34
3. Lively Holiday Acoustic_15sec version (0:20) preview at 5:08
4. Lively Holiday Acoustic_30sec version (0:36) preview at 5:29
5. Lively Holiday Acoustic_60sec version (1:05) preview at 6:05
You might also like Happiness Summer, Positive Life and Summer Delight are resemble positive mood track.
ENJOY!!!
Thank you for your interested and purchased.