MARiAN – LIVE TO INSPIRE
Share Inspiration , Motivation , Uplifting Feeling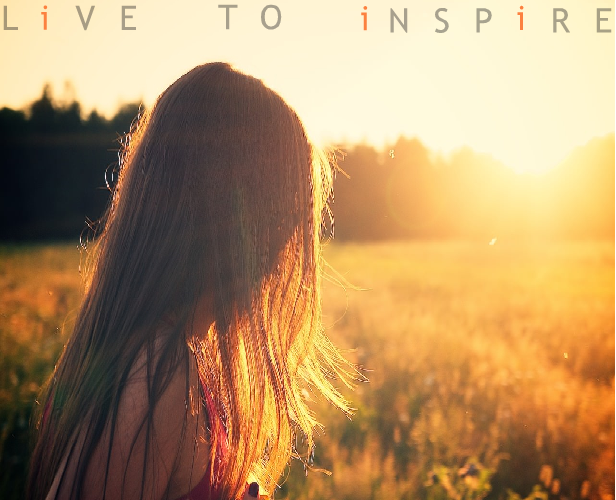 This is a highly inspirational song that is meant to deliver the right motivational message to the one who listens.Built on strong emotional chords ,progressively rising with added instruments and tension releases after transitions , the main melodic line which consists of a reverberated piano has all the ingredients to deliver emotions ,positive and optimistic feelings.
The song will strongly inspire those who listen to your story which would be an example for others to follow.It is all about the fact that after a lot of hard work and devotion one can achieve the kind of success that would inspire.The song complements this feeling.
At the end I let the solo piano melody so that it gives the listener something to think about and how can someone really make a change with the right attitude.
Best Inspiration for your projects!
Thank You,
MARiAN