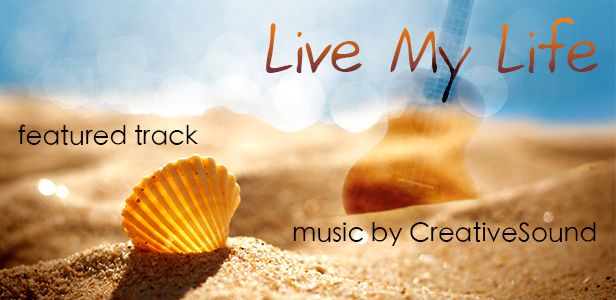 This is an original track specially created to fit any type of corporate, business or happy media. Its unforgettable melody will always attract your customers ears, while bringing joy and happiness. This is the secret of a catchy media. Plenty of good vibes, fresh melodies and happy clappin!!
Please do not forget to rate this !!! (this can be done in the tab "download" from your account) Videohive authors feel free to use my music, but do not forget to send me a link!:)
Have a look at my portfolio!