Happy Life Logo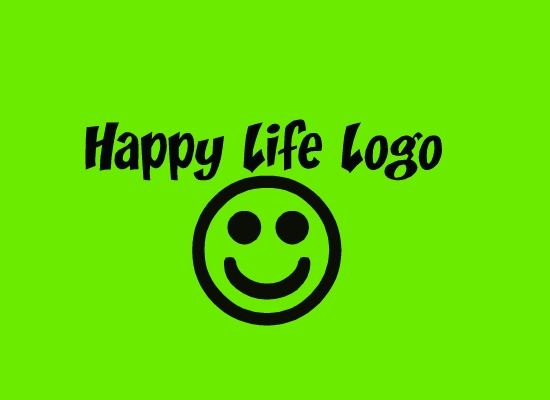 Funny happy theme will be cool for your music ideas, TV shows, kids music or for your logo sound.
This music sounds like: fun logo, corporate, corporate background, summer song, corporate advertising, cheerful corporate, summer feeling, advertising music, inspired motivational background music, music for commercial and advertising, music for corporate projects, product videos, background pop youtube videos, catchy pop song, music for time lapse video, children song, children music
It's professionally made track – fin, inspirational and motivational, really cheerful, catchy happy easygoing melody. Those beautiful inspiring sounds and instruments will bring to your corporate, video projects, advertising or commercial all the greatness of this happiness, joy, relax and childlike feeling.
Can be used in: corporate projects, advertising, commercial, background videos, promotional videos, business videos, product video, startup, slideshows, Youtube videos, photography and video production, even happy and fun wedding videos, successful product presentations and other projects that need a funny childlike music.
Instruments used: electric guitar, drums, bass