Little Happy Corporate Tune is an original guitarjock royalty free audio track.
This track is basically a little happy CORPORATE tune. It has smack happy drum sticks clacking, bass, drums, strings, acoustic guitars, and a upbeat and uplifting melody. This one is sure to make your customers, clients, and/or audience happy!
I hope you like what you hear and I know your project will look and sound great with this track!
Here is what you get in the zip file:
WAV file (3:46) MP3 file (3:46)
Let guitarjock help you find what you are looking for:


CORPORATE TRACKS
ROCK TRACKS


ROMANTIC/SENTIMENTAL TRACKS


CINEMATIC TRACKS


ETHNIC/WORLD BEAT TRACKS


ELECTRONICA AND DANCE TRACKS


LOGOs & IDENTs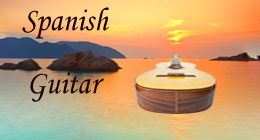 SPANISH GUITAR TRACKS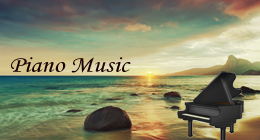 PIANO TRACKS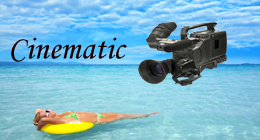 CINEMATIC TRACKS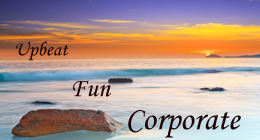 UPBEAT, FUN, CORPORATE, CHILDRENS
EDITS: If you purchase one of my audio files and need help with cut points or would like it looped, or if you purchased a VH item that had a preview of my song in it, and you need it edited to fit, just drop me an EDIT REQUEST at guitarjock@msn.com. Please include whether you would like your edits in WAV or MP3 and include the MINUTES and SECONDS from the start of the song at which you would like the CUT POINTs. If you would just like loops and aren't sure where they should start and end, I can pick the most effective loop points for you. And best of all Most edits are free! Pretty much, all edits are free, as long as you don't have me re-writing the whole song for you.
LATEST CORPORATE MUSIC PACKS



SAVE $$$$$$$ AND LOTS OF IT!!
VIDEOHIVE AUTHORS!
Please feel free to use any of my tracks in your videos. You can download the watermarked versions for free (using the download button on the track page on the right side of the player). Please send me a link to your video on videohive which uses my music and I will link to it from here. All I ask is that you provide a link to my audiojungle portfolio in the description of the video. Promotion for us both!
VIDEOHIVE PROJECTS in which my music is used:
Don't Forget to Check out my ROCK PICKS from across the JUNGLE!!:

Say hello to my AJ Radio project! I have decided to create some videocasts on YouTube for you to listen to. Each cast has 15 minutes of the best new tracks in their respective categories here on the Jungle.
Here's the link to the latest videocast: