The happy, motivational, light, joyful, cute, playful, funny, uplifting, positive and refreshing Logo. Perfect for corporate, promotions, videos, demonstrations, presentations, commercials, infographics, education, cooking, tutorial, comedy movies TV show for family and children. (Includes both High Quality Wave & MP3 Files)

- Music instruments -
glockenspiel, acoustic piano, pizzicato strings, marimba, hand claps, finger snap, shaker and percussions.
Related Items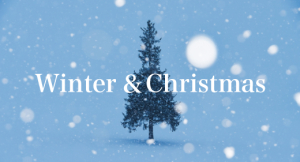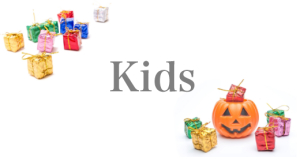 Happy Acoustic Series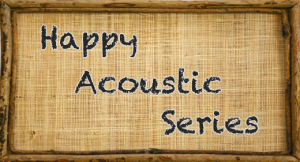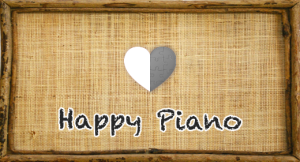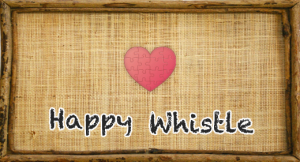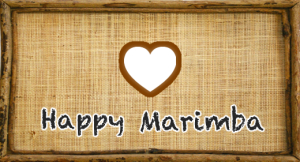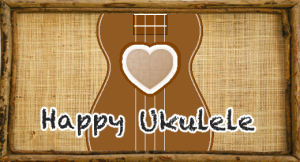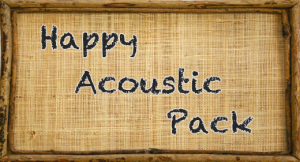 3KTrack Music