Music description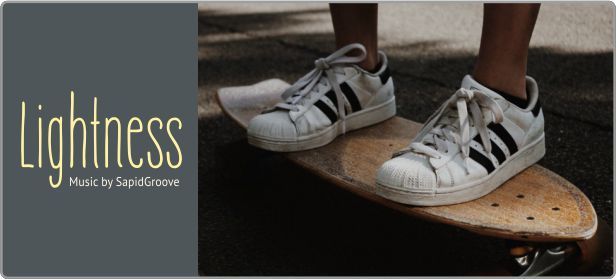 Fun and upbeat track with classic guitar, fun claps, and an overall energetic mood! This music is associated with the following words: beautiful, feel good, friends, jolly, life, light, people, quiet, soft, spring, video, weather, walk outdoors, skateboarding, cycling, ride a bike, playing badminton, volleyball.
Similar track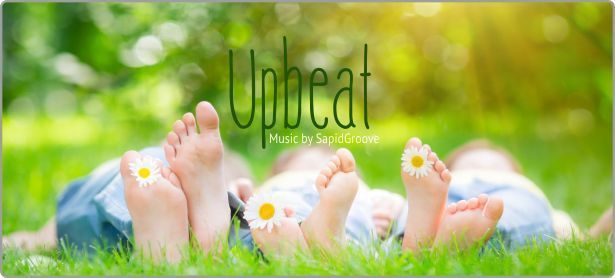 1. In a Good Mood – 2:10 min
Cheerful acoustic song with a folk flavour. Simple catchy acoustic guitar motive accompanied by strumming acoustic guitar, shining glockenspiel, playful piano, a tambourine and a clapping create a very positive mood. Use it anywhere you want to create the upbeat joyful atmosphere – motivational videos, corporate, presentation, advertising, home family footage, slideshow, etc. This music is a very positive feeling.
2. Be Happy – 2:17 min Commercial style acoustic folk whistle song with catchy melodies and groovy rhythm.
3.Full of Happiness – 2:18 min Commercial style acoustic folk song with catchy melodies and groovy rhythm.
Thanks for licensing this music track! Please feel free to contact me at ivanrokishchuk@yahoo.com if you have any questions or need assistance. Have fun.