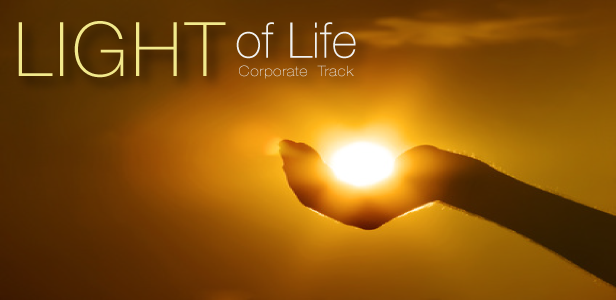 Light of Life – Corporate track with inspirational, motivational, cheerful, uplifting and optimistic mood. Gentle sounds. Pop style – light and smooth with acoustic instruments, acoustic guitar, harmonics acoustic guitar, bell, piano, hand claps, bright dreamy pad and arppegio synthesiser.
Perfect for background music for business, corporate, advertising and variety positive projects.

Have 5 time variations :
1. Light of Life_full version (2:52) begin preview at 0:00
2. Light of Life_15sec version (0:22) begin preview at 2:51
3. Light of Life_30sec version (0:37) begin preview at 3:14
4. Light of Life_60sec version (1:06) begin preview at 3:51
5. Light of Life_120sec version (2:07) begin preview at 4:58

This track has been collected in "Corporate Inspirational Pack2" $35 ONLY!!!
You might also like Positive Life, Run Run Run, Bright Light are resemble positive mood track.

ENJOY!!!
Thank you for your interested and purchased.