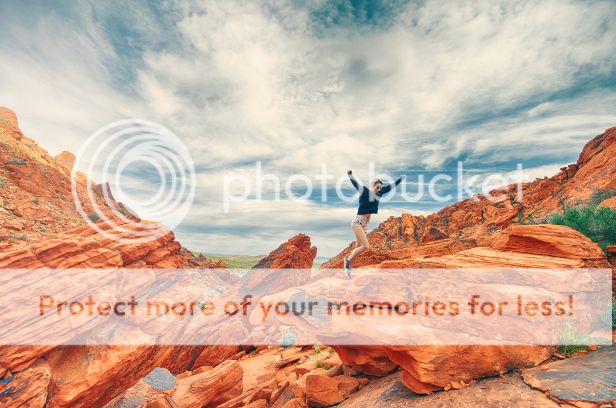 This is a uplifting motivational piece of music, with guitars, piano,bells, catchy guitar riffs, lot s of clapping and lot s of positive energy.
There are two versions:
1. Lifestyle – Full Version
2. Lifestyle – No Melody Version … starting at 2:06
Check out my profile and browse the music by categories:
Thank you and enjoy.