This track was used in amazing Kickstarter project "Hi Little One". Check it out!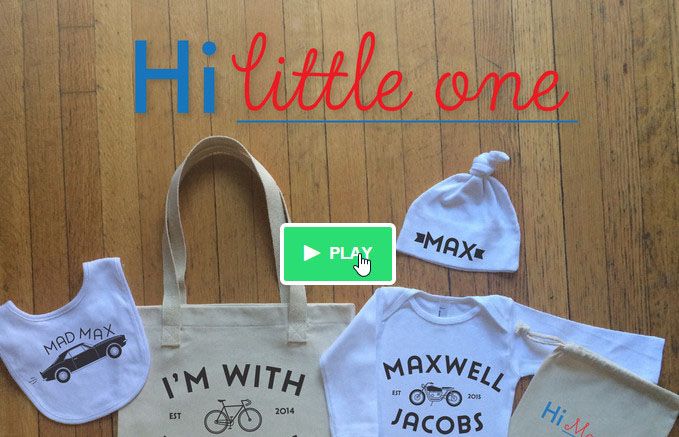 Happy, bouncy and upbeat corporate motivational pop track features sweet airy vocals, cheerful ukulele, lively percussion, acoustic guitar, bright bells and joyful clapping.
This music is perfect for many different projects, some of them: television and web advertising, youtube, vlog, tutorial, infographics, mobile apps, corporate video, presentation and so on.
Zip archive that you`re purchasing includes also instrumental version of song.
Thank`s for moving forward with AudioTrend!
If you need some special customisation of this track (other version, instrument replacement, etc) – Please contact us:
jamesbroudy1@gmail.com
. We will help you!
Dear YouTube users: to clear any copyright claims on your videos (including monetized videos), simply visit this page, enter your details and video link and copy/paste the contents from your purchased License Certificate into the message box. Claims are removed within 24 – 96 hours. Or contact us and we`ll do it for you!