Life is Beautiful. This professional track explodes with a bright flash, proceeds with energetic flicker and finally produces a stormy outburst of emotions. It's great for powerful, inspiring and motivational videos/animations.
This track creates an uplifting mood using the following instruments: Guitar, drums, percussion


You may also be interested in tracks from this collection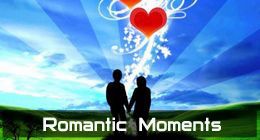 In the archive you will find the wav and mp3 format
You can also check out my portfolio

And don't forget to rate this item after the purchase


Thank you for believing in my experience and using my tracks for your projects on VideoHive, ThemeForest or ActiveDen!
If you need to change something or add. Let me know.
I really hope you liked my work !
My Collections