MARiAN – LIFE IN SLOW MOTION DOWNTEMPO
Share Originality, Unique Vibes, Urban and Modern Melodic Theme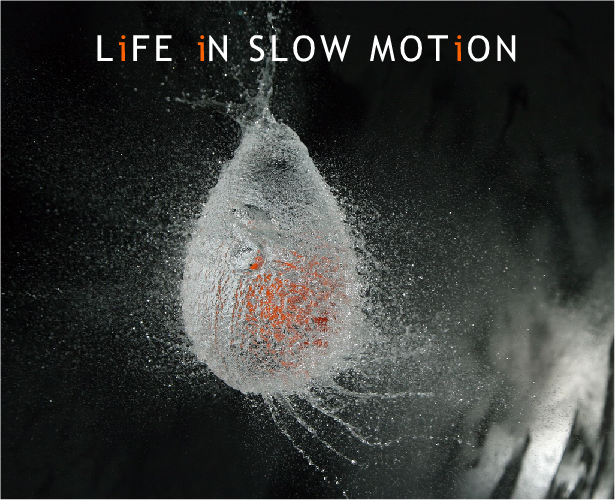 One way to get in touch with all senses is by slowing down the time and only then all the details are becoming clearer than ever. See, hear, smell, feel…
"Life In Slow Motion" brings to any video project the level of detail which can be seen in slow motion.
Setting the right kind of atmosphere, the intro of the songs has a melancholic piano melody with ups and downs surrounded in deep vibes and pulsating pads.It is layed back and in a way, soothing because it leaves room for hopes and dreams. As the main theme continues, a first rythm is introduced and settles a chilling vibe that brings us slowly to the main part of the song.
As the piano melody finishes,a gentle transition with a reversed piano chord introduces the kick of the song.
Epic and large synths with deep vibes and piercing percussions make the essence of this song and, in my mind, would work perfectly in a slow motion video with high level of detail.
The sound is ample and complete in which every detail has its place and contributes to make time slow down and bring attention to all layers.
The final part keeps the theme of the song and why not, triggering the need to press the repeat button.
Every part of the song is easy to loop if you need a longer intro for example.It is easy to cut and edit too. If help is needed, don't hesitate to contact me through the form.
Song is delivered in both wav and mp3 format.
Thank You,
MARiAN