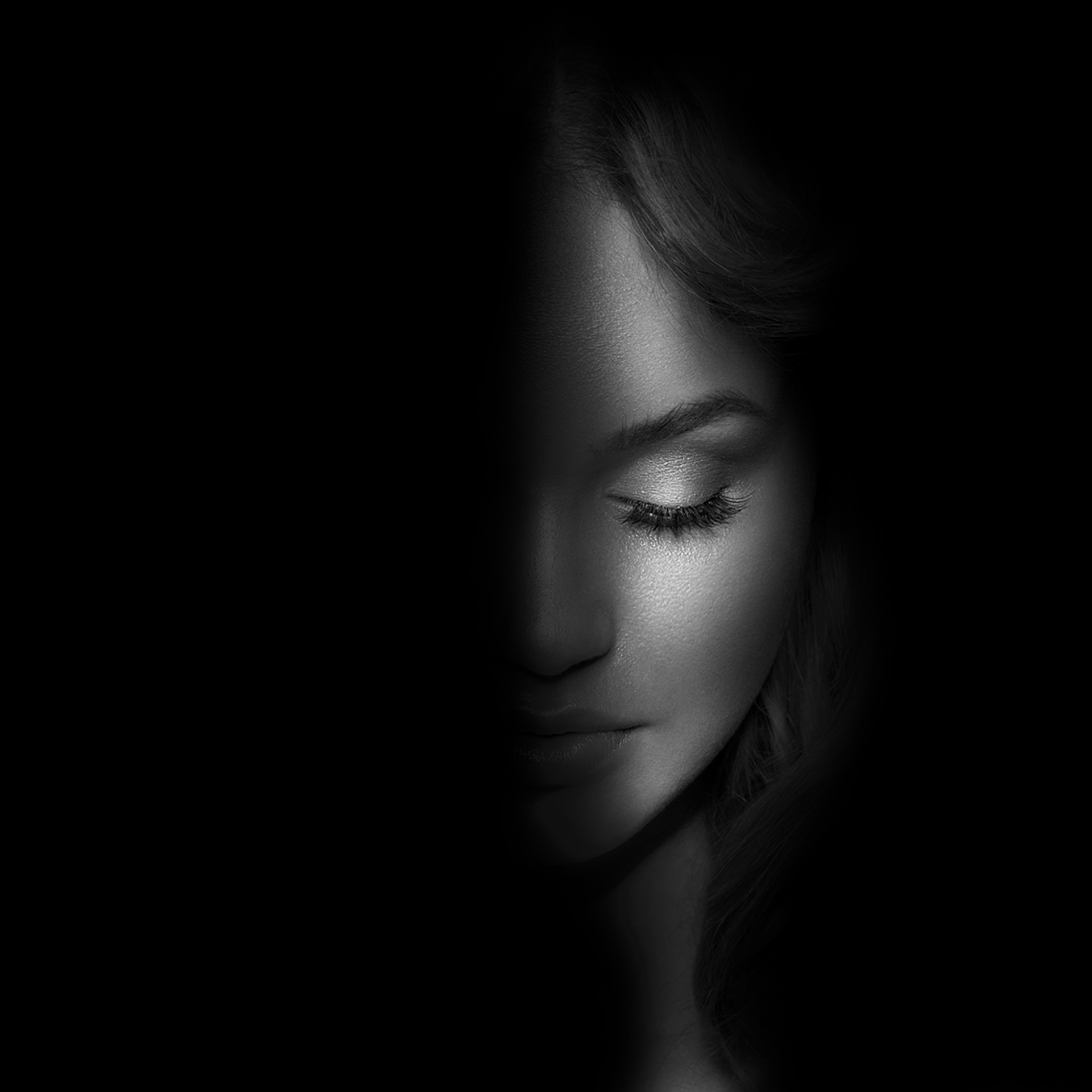 Amazing Emotional Pop Music Kit
A beautiful and atmospheric electronic pop with orchestral elements and airy piano tunes. Background vocals, creating a unique mood to fly and dream. The perfect choice for your amazing projects, enjoy!.
"Tails – No Tails"
"Tails" simply means the natural decay time of a sound after playing the last note in a song section. The tail sections provide smooth transitions and should be used in the final layout.
The "NO TAILS" song sections are designed to help you quickly and easily connect and organize the time / track for your project – just like "Music Logos!" This is especially useful for editing software that does not support tempo grids..
WAV files included in this MUSIC KIT::
01_Intro – (0:16)
02_Verse – (0:16)
03_Chorus_1 – (0:18)
04_Breakdown_1 – (0:16)
05_Breakdown_2 – (0:16)
06_Chorus_2 – (0:16)
07_Chorus_3 – (0:16)
08_Outro_End – (0:13)
DEMO – Liberate Your Dreams