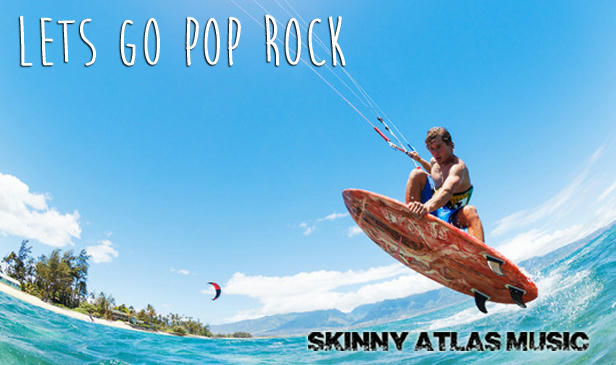 "Lets Go Pop Rock" is an upbeat fun bouncy rock track that will get your project up and moving! This is a motivating indie rock song that will surely get you audience dancing. It features bright simple vocal elements saying "Lets Go!" and "Hey Hey!"...This file includes a version without vocals so you have a variety of parts to select for your project. "Lets Go Pop Rock" is that catchy motivational sound that will soon top the charts.
Click HERE to buy 3 tracks, including this one and save 50%.
Files included with your purchase:
Full Track 0:00 – 2:20 (duration 2:21) wav & mp3
Full Track w/o Vocals (duration 2:21) 2:20 – 4:41 wav & mp3
Instruments in this Composition:
vocal elements, bass, crunch guitar, organ, drums, claps, snaps.