Second track of the western-style album "West Legend". A lot of guitars, orchestra (includes horns, trumpets, strings and more) will tell you an incredible tale about West Legend.
Put on your hats!

Archive includes WAV and MP3 (for listening) files: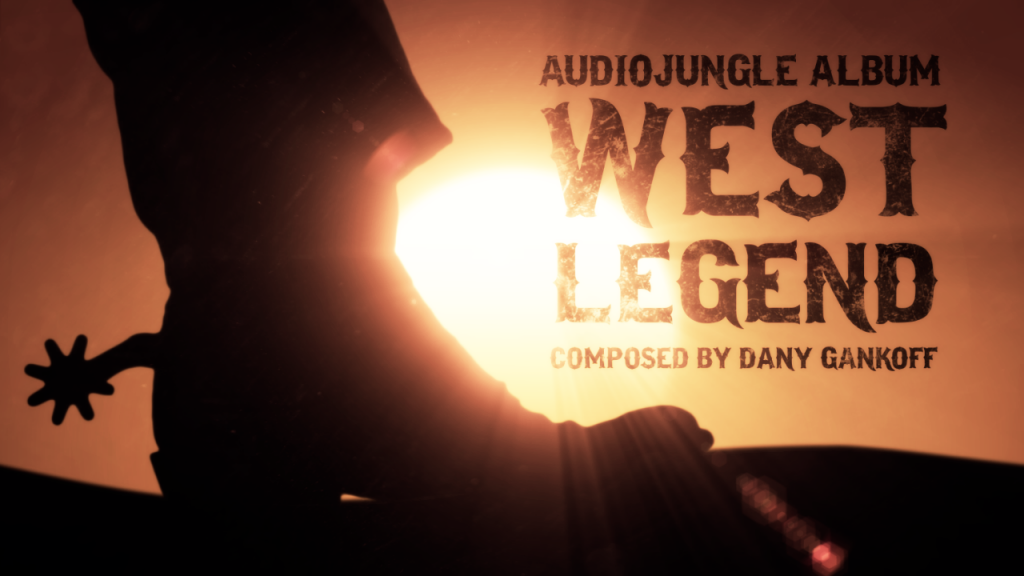 Dany Gankoff is a composer of orchestral and cinematic music. You can find a lot of different tracks here: from trailer music and individual tracks to entire collections with cues connected to each other. I hope, all of them can fit your project perfectly.
Many thanks for visiting my page. If you have questions read "Need Help?" or email me: danygankoff@gmail.com.



Check out another album: