Music description
This track represents the brilliant victory and success.
Designed for a:
advertising/commercial
corporate video
TV, cinema, movie, film
business/corporate projects
presentations
motivating and inspirational feeling
inspiring presentation and infographics
lifestyle video
slideshow
digital marketing
promo video
innovation/technology video,
website
tutorial,
explainer,
gaming videos
vlog/series
and so many more!
Also you can use this track for your photo, slideshows, footage, and videos on your website(s), blogs and anywhere on Social Media including YouTube, FaceBook, Twitter, Google+, Vimeo, Tumbler, Instagram and more…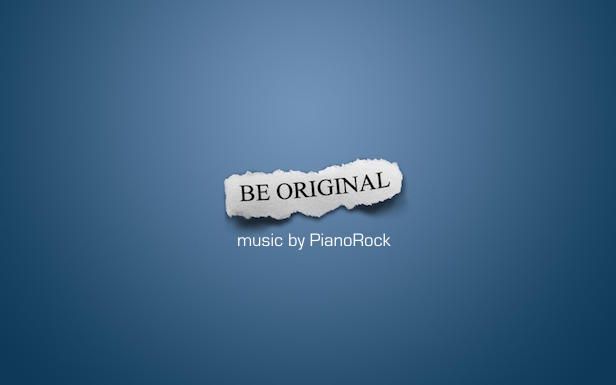 Featuring electric guitars, piano, guitar mutes and harmonics, drums and various percussion.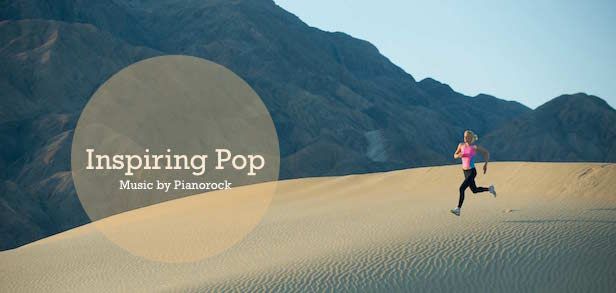 Choose Similar Tracks