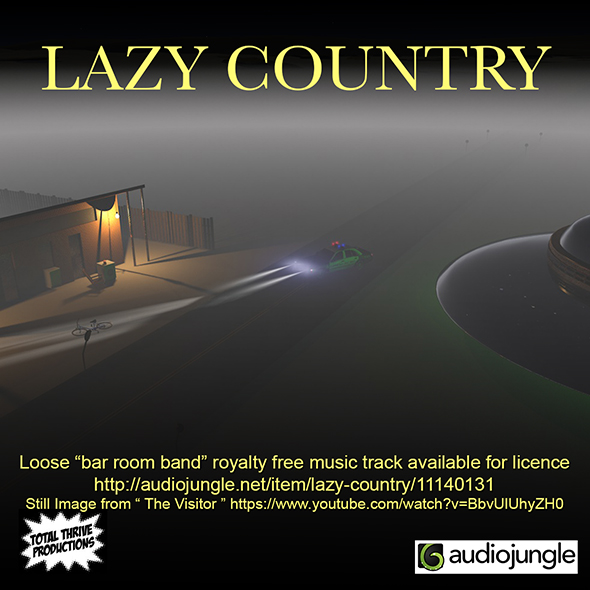 A hot lazy mellow country track – with lead guitar,slide guitar, double bass, organ and drums. The scorching desert highway ,the jukebox in a diner, a drunken band in a bar in the desert – this is your soundtrack. Perfect for travel, sport, cooking, food, foodie, recipe video,road trip, photography, go pro , drone footage, advertising .
The preview shows the 5 versions available. File A: 3:14 Full Version – starting at 00:00 File B: 3:14 Full version ( no lead guitars ) – starting at 3:13 File C: 0:40 Edit – starting at 6:24 File D: 0:39 Loop – starting at 7:04 File E: 0:06 Logo – starting at 7:43
NOTE FOR BUYERS. Can you please RATE this item, once you have purchased it . Thanks Gary
ENVATO AUTHORS Please feel free to use any of my tracks in your videos/project – you can download the watermarked versions for free. Please send me a link to your video/project which uses my music and I will link to it from here. All I ask is that you provide a link to the track in the description of the video.